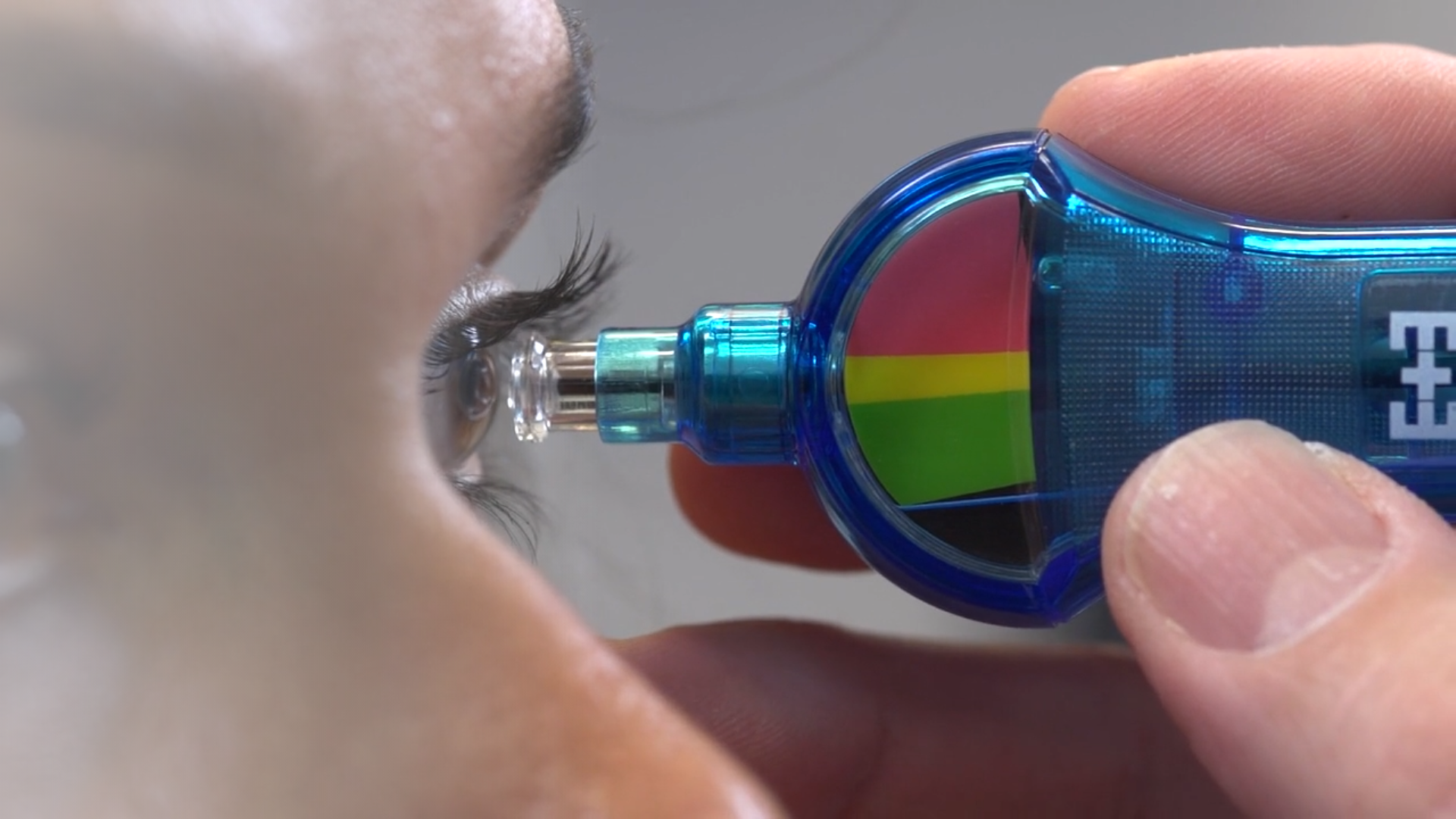 eyePressure
Making IOP assessment easy in primary health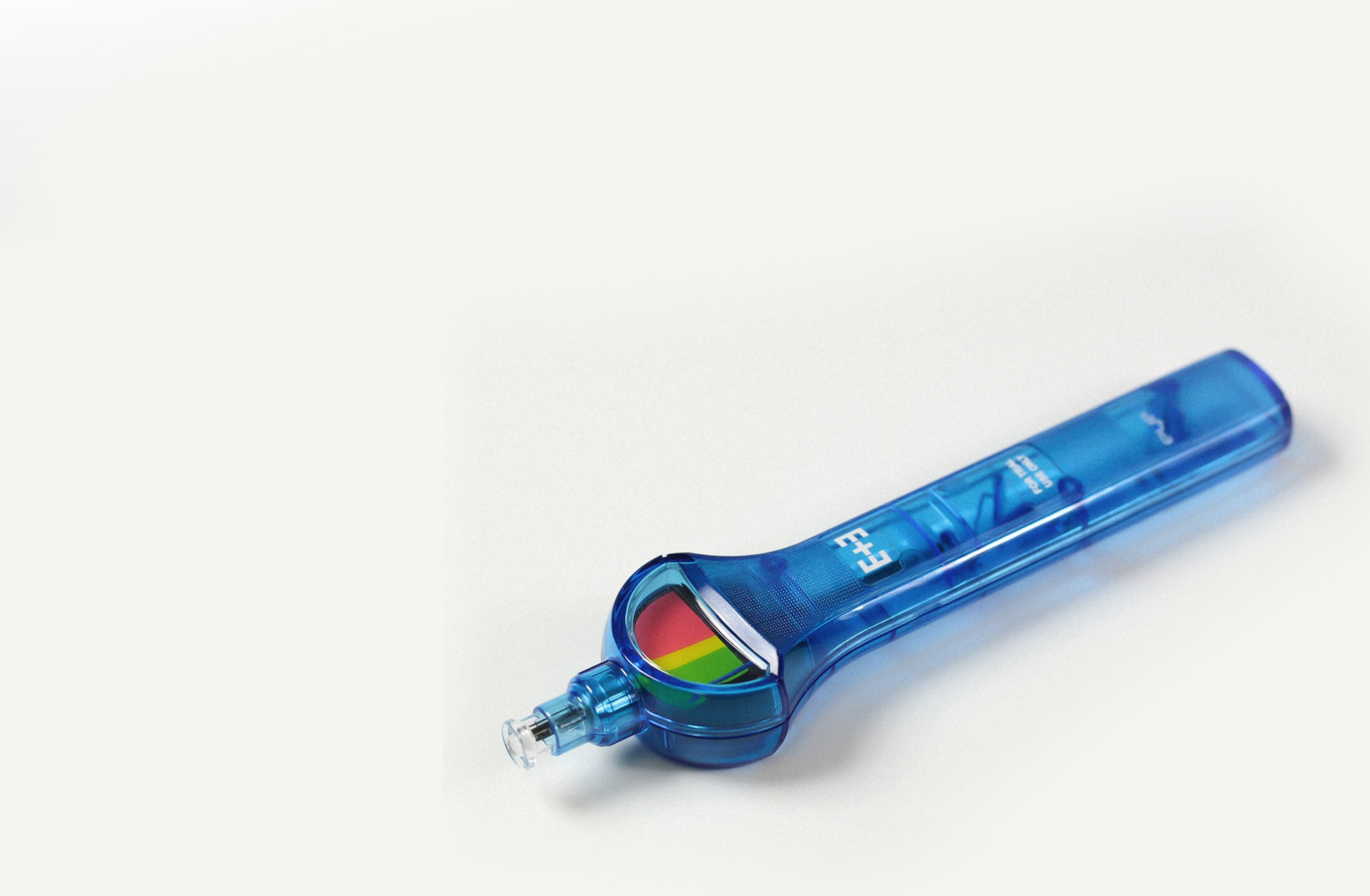 Revolutionising the detection of high eye pressure
Anytime,


Anywhere
What is the eyePressure device?
Easy to use eye pressure assessment
eyePressure is the first single use, disposable device for assessing eye pressure. Recognised with an Australian Good Design Award, it provides a convenient low cost solution for the detection of high eye pressure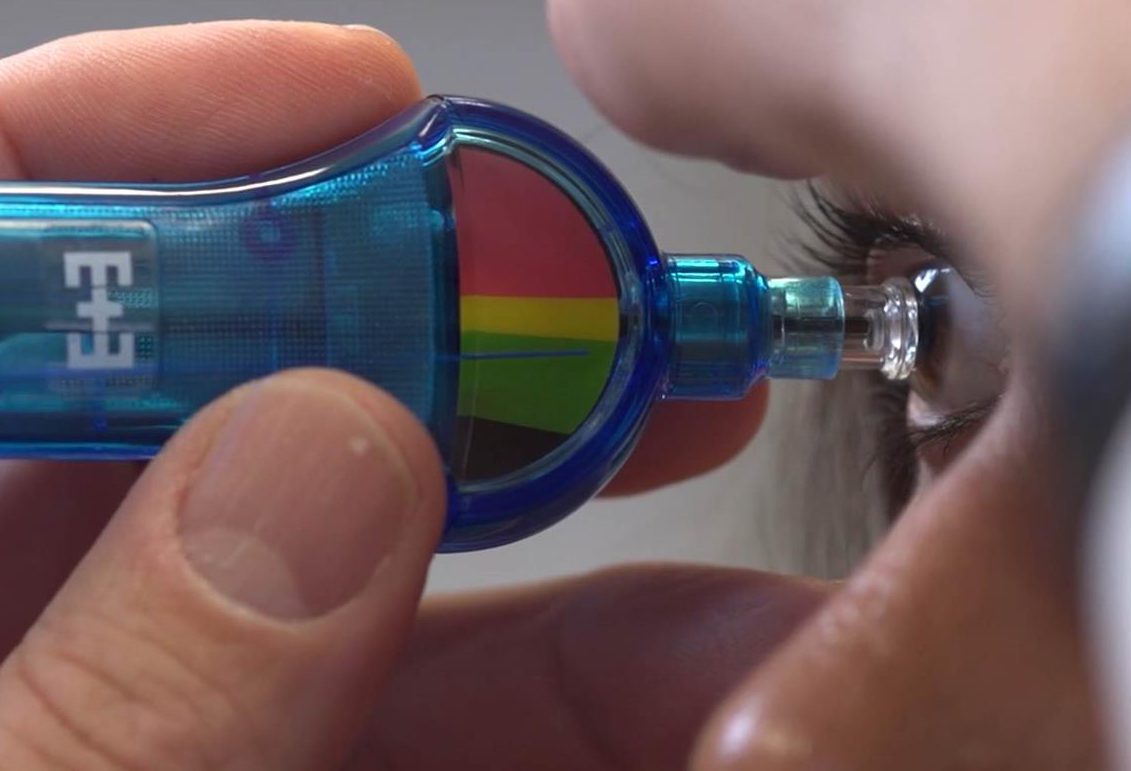 For use in primary healthcare
The first of its kind, eyePressure is designed for use in the primary healthcare sector, by:
General Practitioners (Medical Doctors)
Nurses/Nurse Practitioners
Medical ancillary staff
Optometrists
F
Features
The key features of the eyePressure are:
First of its Kind
The first single use device for detecting high eye pressure specifically developed for use by non ophthalmic primary health care practitioners.
Ease of Use
Small and lightweight it provides a clear indication of eye pressure levels.
Accurate
Comparisons with the Gold Standard of eye pressure measurement show excellent correlation between devices.
Repeatable
Repeated testing of the same eye provides very consistent results.
Single Use - Disposable
Cost effective and hygienic reducing the risk of cross contamination and infection.
Individually Packaged Ready for Use
Provides easy access and storage.
Convenient for Patient Examination
Easy to use whether the patient is sitting or supine, the device can be used at any angle.
Low Cost
Specifically designed to provide a low cost disposable solution for the detection of high eye pressure.
eyePressure - Solving the Problem
T
Technical Details
Specifications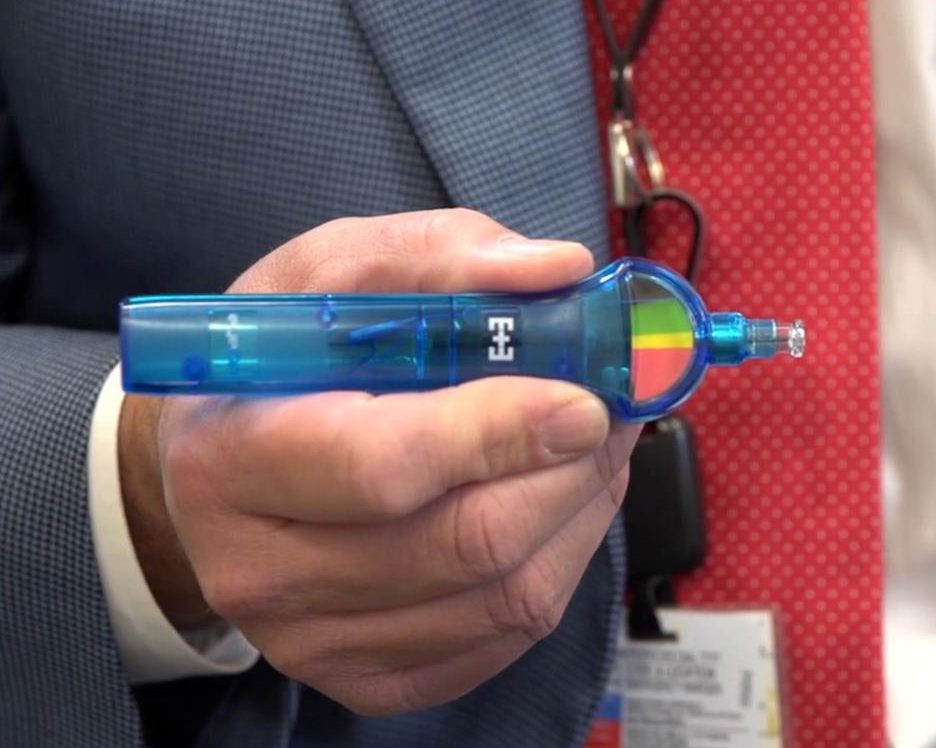 | Function | Value / Type |
| --- | --- |
| Dimensions | 20 mm (W) 15 mm (H) 140mm (L) |
| Weight | 30 g |
| Display unit: | Device assesses high eye pressure, the display panel shows: |
| | Green - normal |
| | Yellow - elevated, needs further investigation |
| | Red - high, urgent attention required. |
| Connections | The device does not contain any electronics. |
| Storage/transportation environment | +5 to +30 degrees Celsius |
| CE marked | Yes |
eyeTelemed Pty. Ltd.
Axxess Corporate Park
Unit 131, 45 Gilby Road
Mount Waverley VIC
Australia 3149
Telephone:
+61 3 9558 6334
Fax Number:
+61 3 9558 6335